THE 2021 DDA AWARDS
These awards will be held at the;
Future Of Dentistry Conference 2021, London
The Awards will be given out during the Evening celebrations.
For more information and for tickets to the event, visit;
www.futureofdentistry.org
Categories;
1) Best Clinical Digital Case
2) Best Technician Digital Case
3) Best Voted CAD Software
4) Best Voted Intra-Oral Scanner
5) Best Digital Dentist
6) Best Digital Practice
To enter, simply provide a keynote or powerpoint with images and text describing WHY you or your team should win.
Your entry can be as simple or as complex as you like.
There will be a balance between overly simple with just a few pictures to too complex with too much detail!
These awards are RENOWNED for being Unbiased, Judged Anonymously and via Peers.
Entry Deadline is Midnight Friday the 8th of October 2021!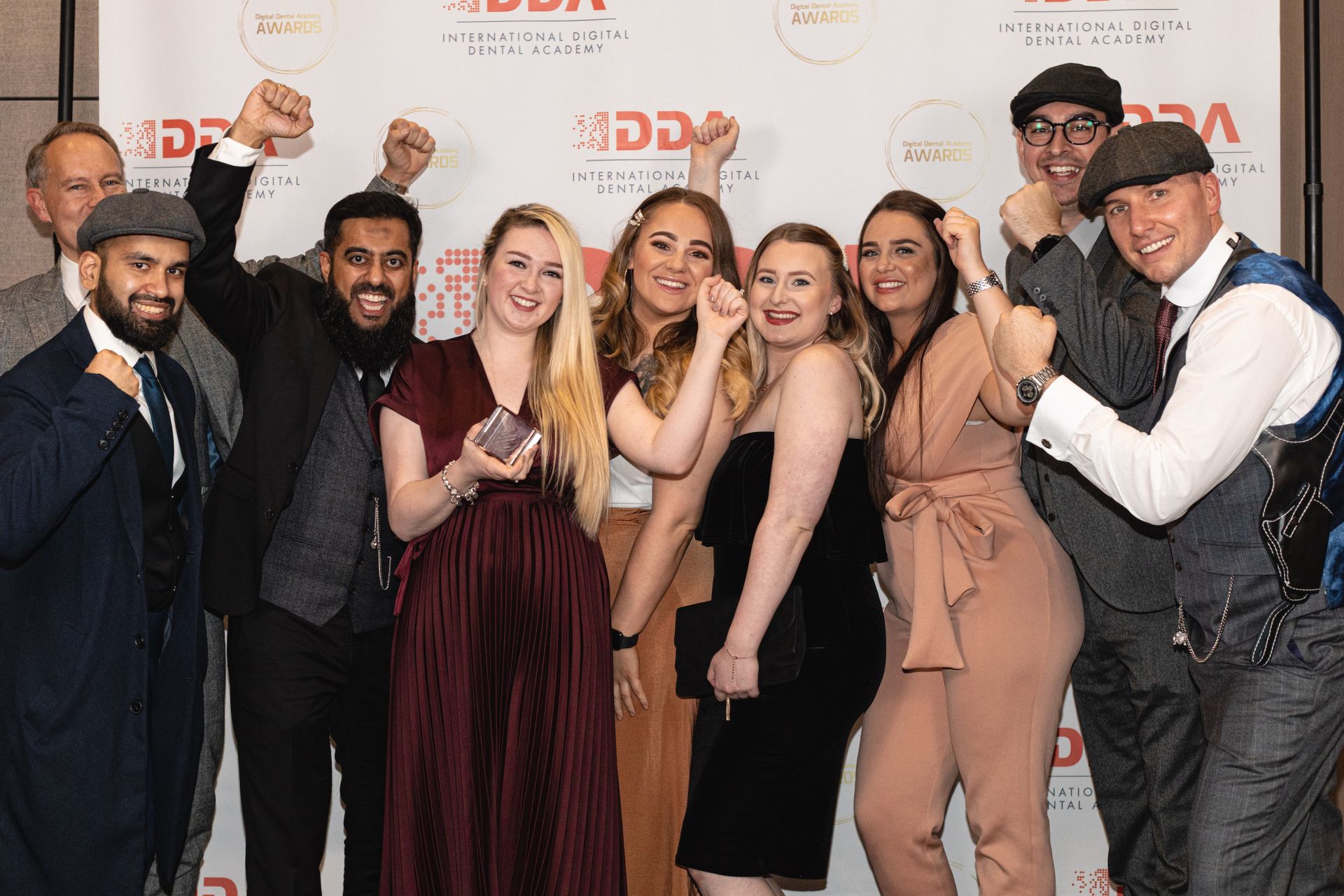 TO ENTER;
- Fill in your Name
- Email Address
- Download Link
The Download link should be via Dropbox, Google or other similar cloud service.