Digital Dentistry Podcast

The #1 Digital Dental Podcast in the world!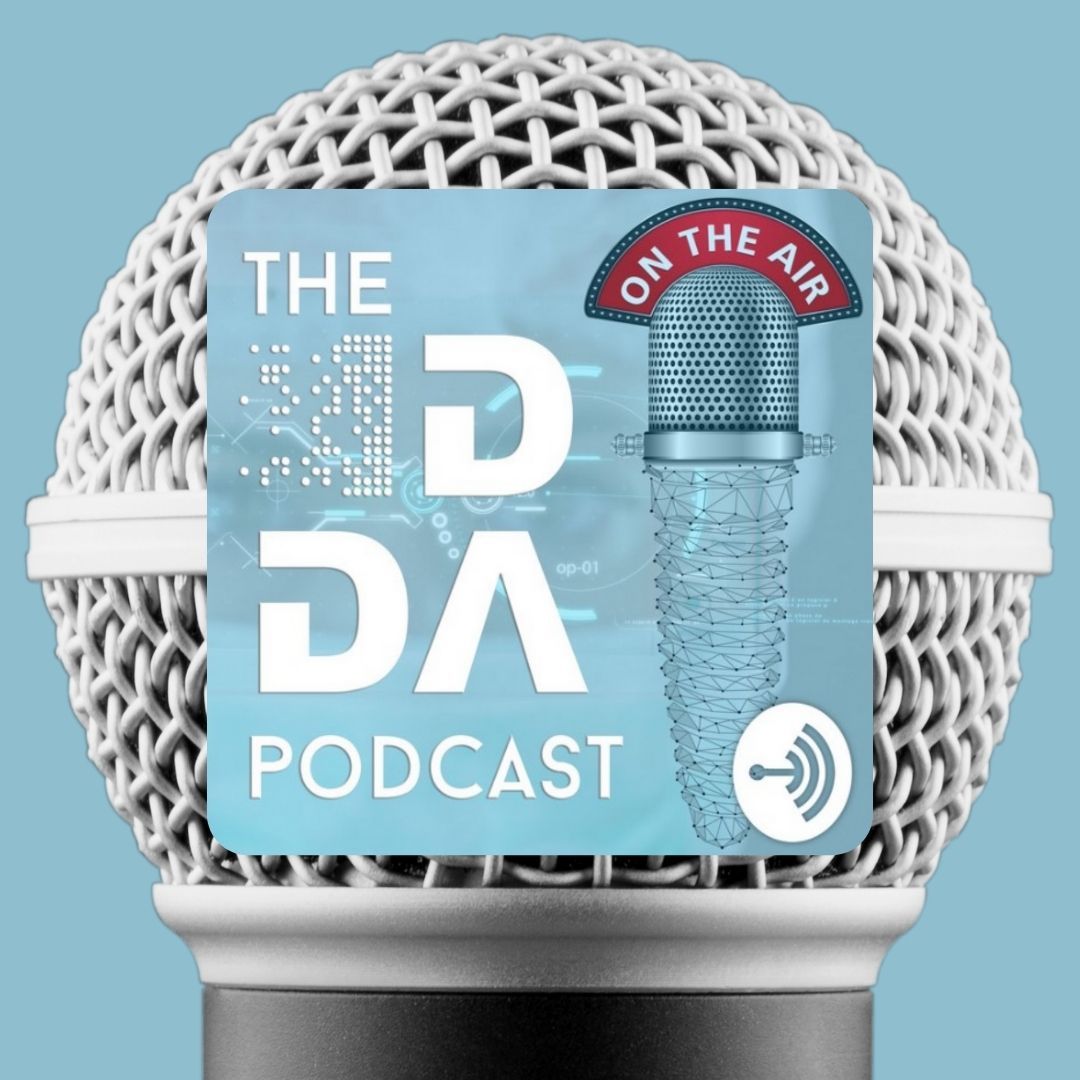 3D Printing. | IDDA x MOD x DSD. | The Future. | Improve.
7PM GMT - 31st August 2023
Ahead of the www.3dprintingsymposium.com on the 2nd and 3rd of October 2023, the IDDA chairs a round table discussion with MOD and Christian Coachman of DSD to discuss the current state and FUTURE of 3D Printing in Dentistry.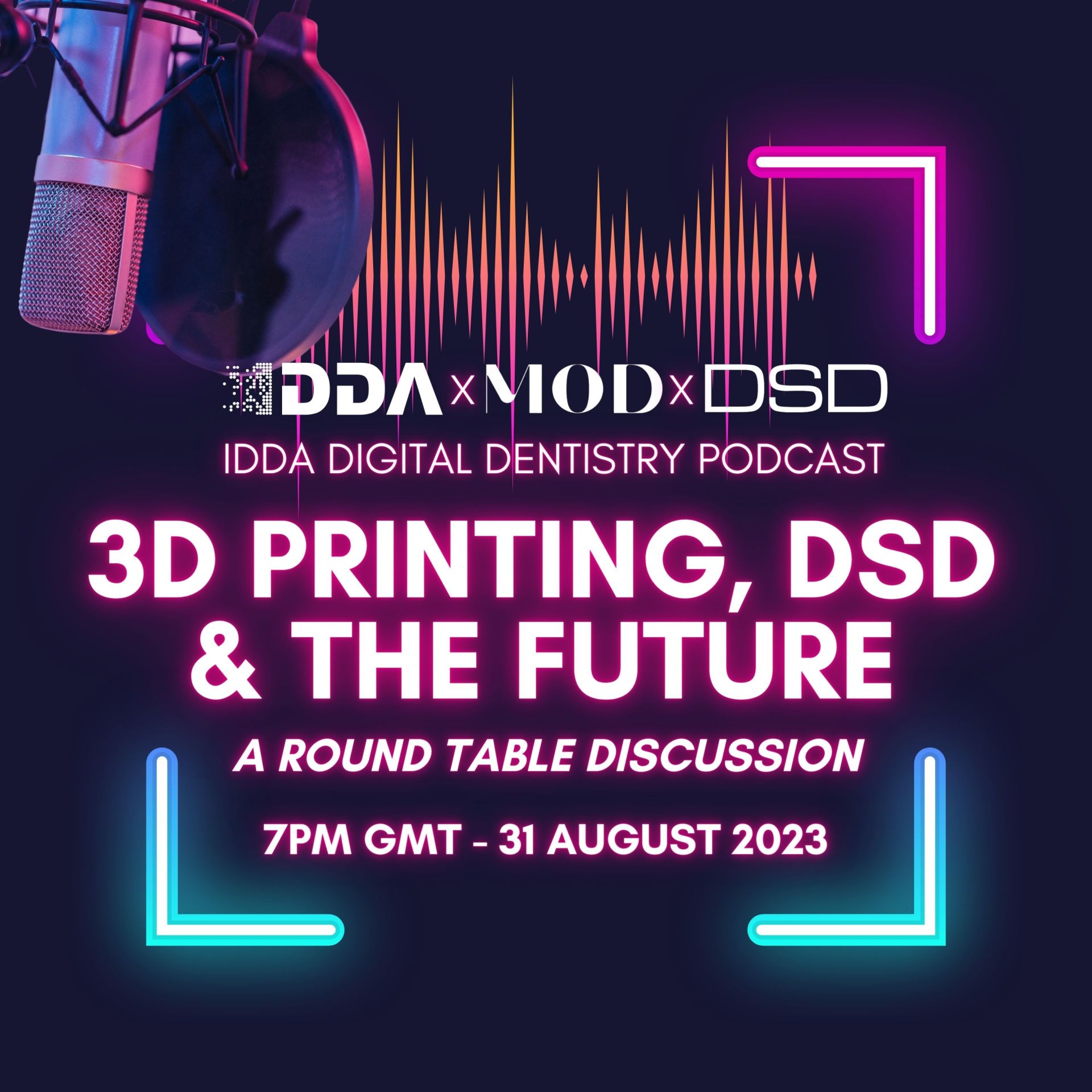 Subscribe to Our Podcast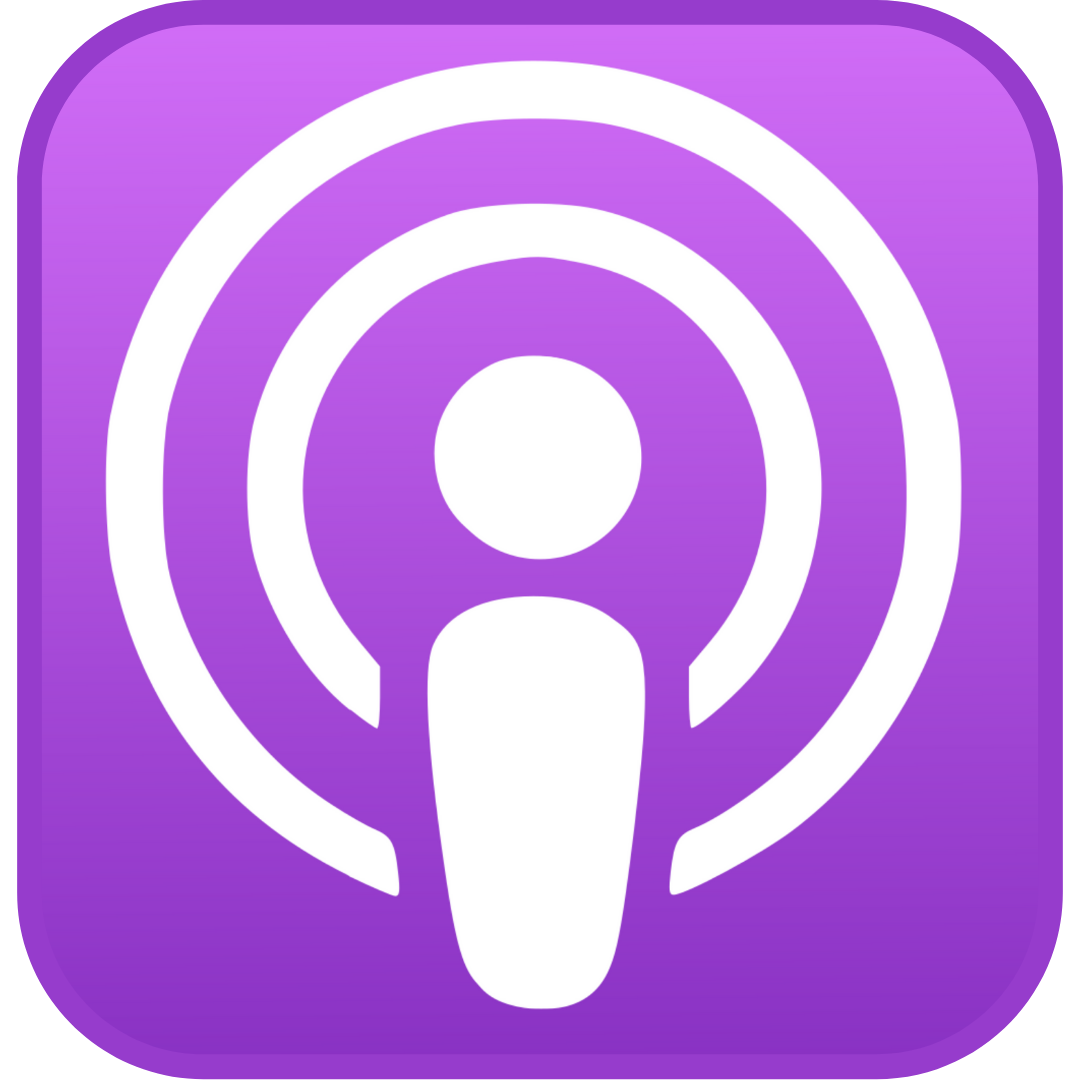 APPLE PODCASTS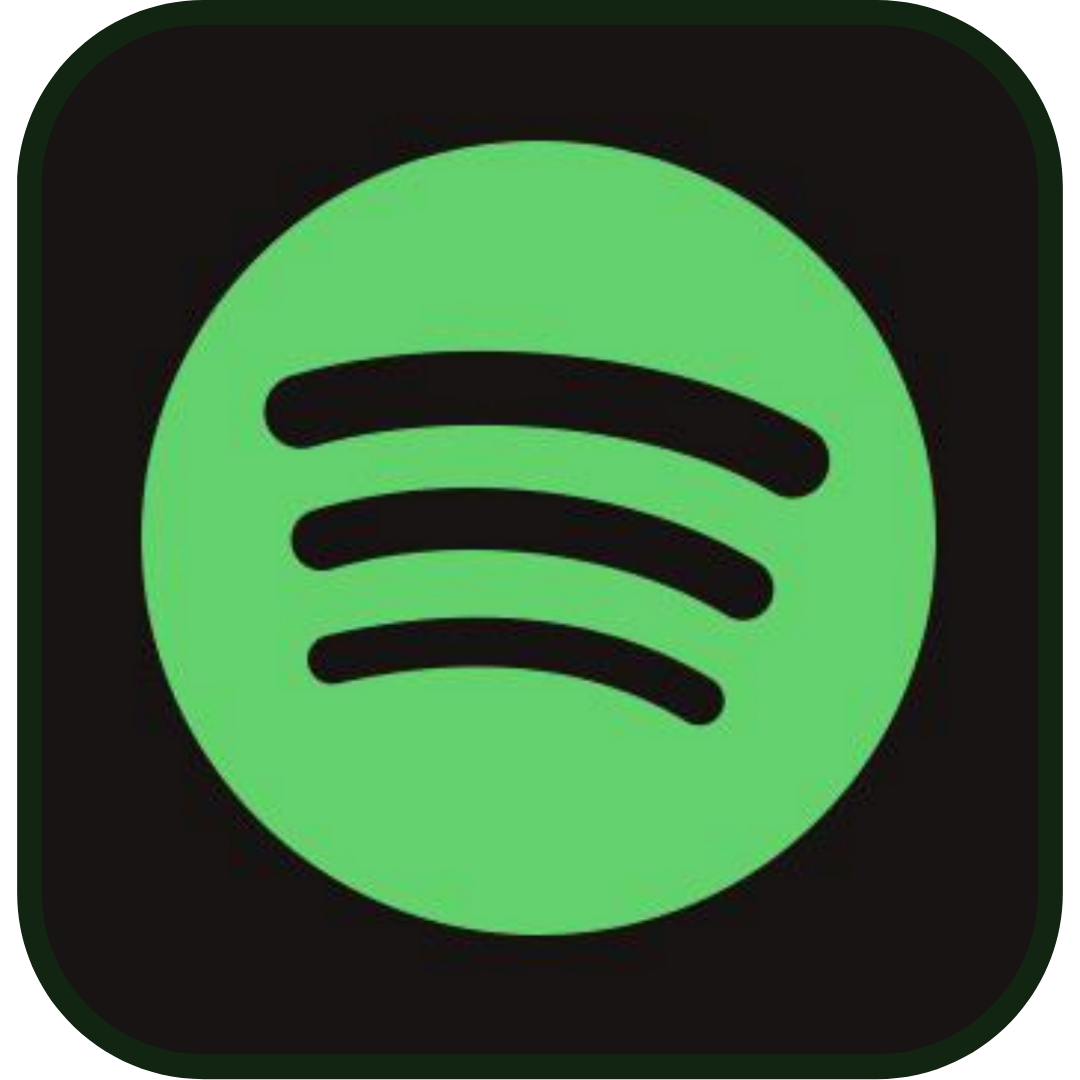 SPOTIFY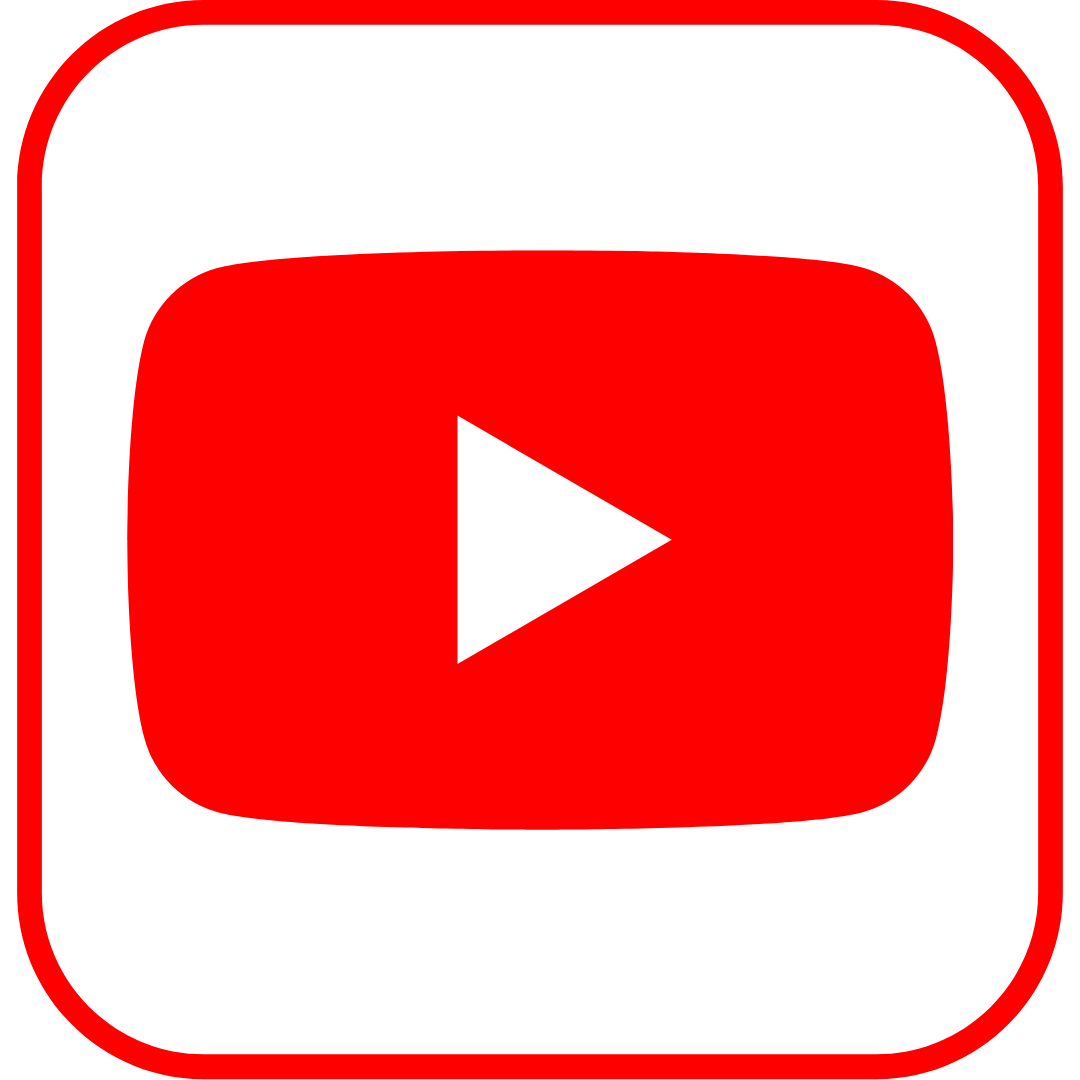 YOUTUBE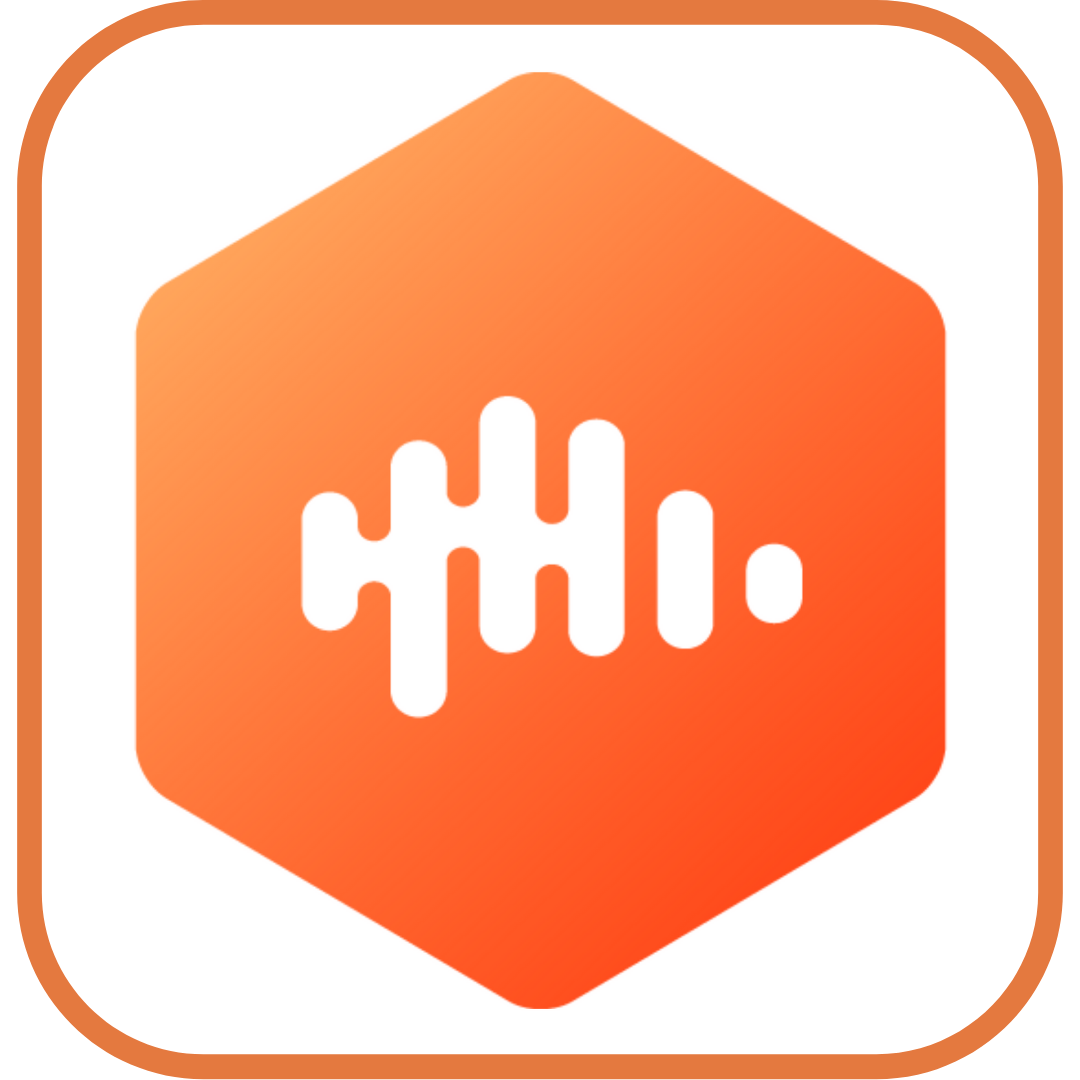 castbox