#education
Do you want to learn DSD Digital Dentistry in the uK?
Gain a new perspective on your journey in digital,
emotional and meaningful dentistry...
Register your interest in IDDA events in collaboration with DSD in the UK in 2023 below;
Need A Scanner? | Join Scan Club | Learn. | Digitally.
Visit our Scan Club Membership site to enrol in a Level 7 Digital Dentistry Course and access MARKET LEADING pricing on scanners and accessories for your digital journey.
SCANNERS FROM £8500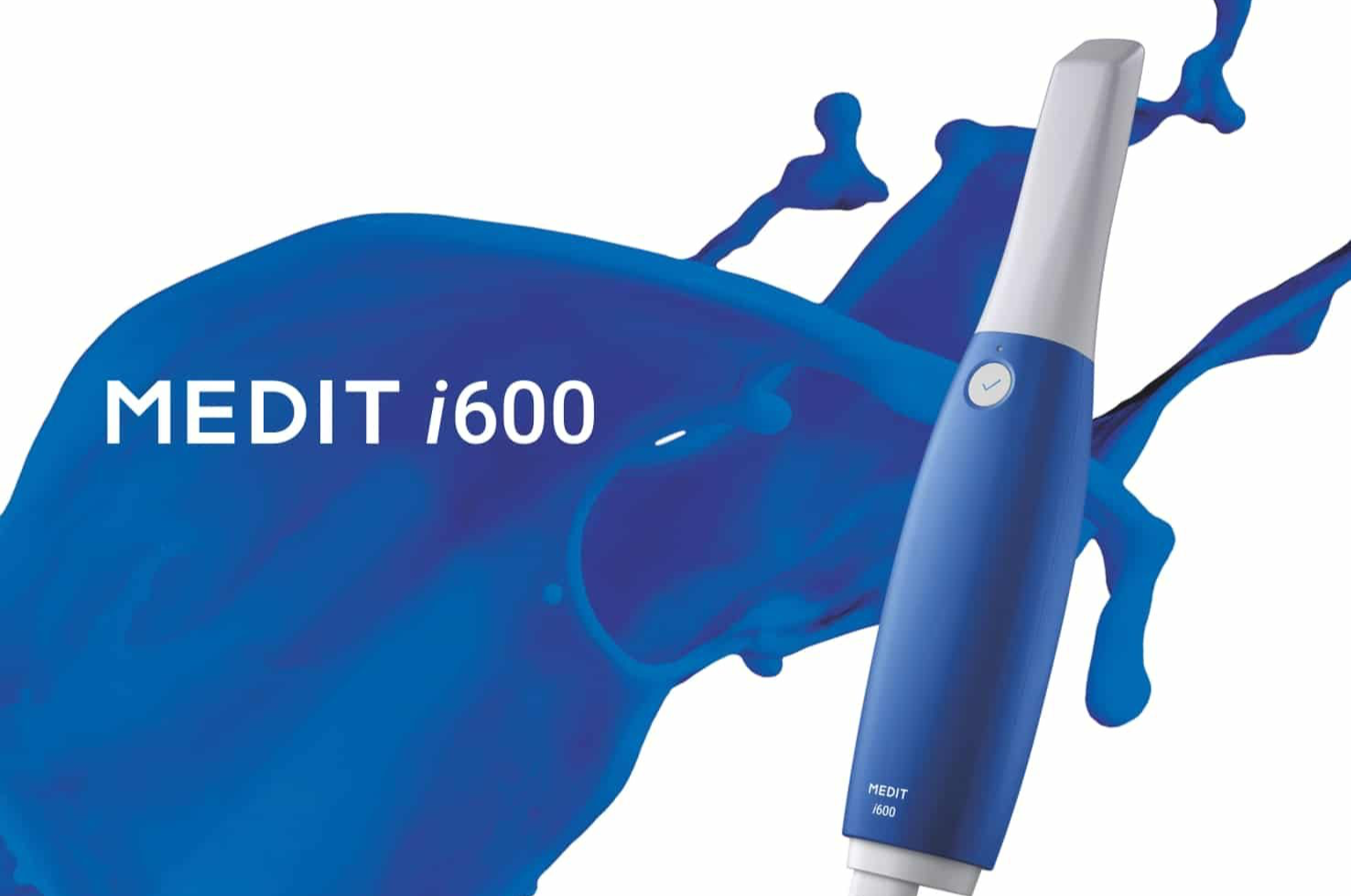 Our Online & Live Courses
#TogetherWeCan
Let's Transform Together
#WorldOfKnowledge
Welcome to the Future of Dentistry...